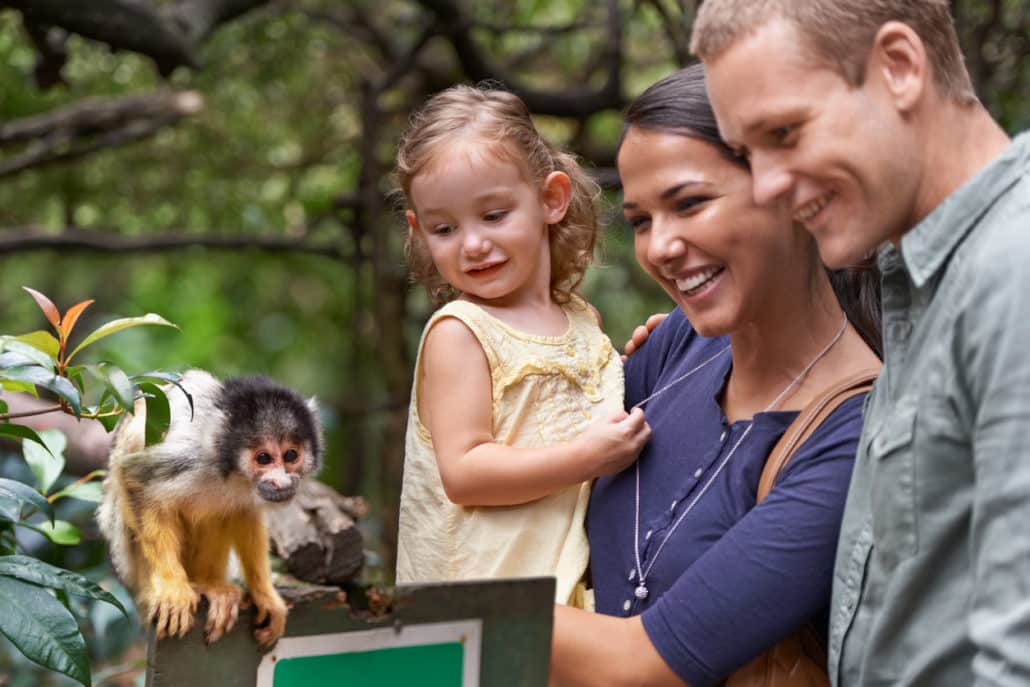 It is so important that your foster children not only have a safe and comfortable experience living with you, but also one that is fun and leaves them with positive and impactful memories. One awesome way to do this is to do fun activities with your foster children. Thankfully, there are so many awesome activities that are great for children of all ages and many are very affordable. Here are three fun activities to do with your foster kids.
Take Them to the Zoo
Taking your foster kids to the zoo is an excellent idea for multiple reasons. For one thing, it gives them the opportunity to see several really cool animals and learn more about them. This is often interesting to children of all ages and the variety of animals helps make it possible for each child to see their favorite. It also lets you get out together as a family in a normal location, doing something fun. This can help to make your foster kids feel as if things are normalizing for them and they can enjoy their current life situation.
Visit Your Local Library
Another awesome location to take your foster kids on a regular basis is your public library. The great thing about taking foster kids to the library is that there is something for all ages. The younger kids can enjoy story time, while the older children can get on computers and tablets or sit and read a book.  Another added bonus is the fact that taking them to the library doesn't cost you a thing. You can make them feel special by allowing them to all get their own library cards and giving them the opportunity to check out their own books.
Hit Up the Pool
Whether summer or winter, hitting up the indoor or outdoor pool with your foster kids is a great family activity. Most pools have areas that are both safe and fun for kids of all ages. The kiddy pool area has shallow water and several water toys for the babies and younger kids to play with. There are also deeper areas for swimming for older kids and large water slides that provide a great deal of fun. This is a great way for them to stay active as well, which is so important for all children.
Find More Fun Activities to Do With Your Foster Kids
To learn more fun activities that you can do with your foster kids, visit us today at Texas Family Initiative.