It is important that potential foster parents meet all the necessary qualifications in order to become a foster parent. These qualifications are put in place to ensure that foster parents are able to properly care for the children that they foster and that the children are placed in great homes. Here are three important requirements for foster parents.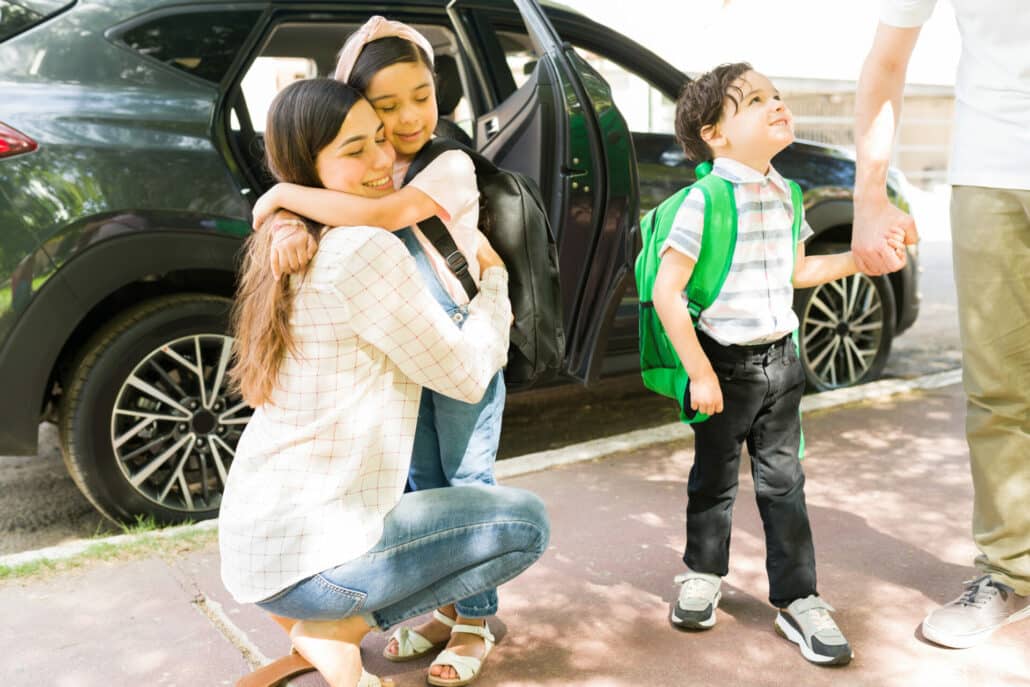 Be In Good Health
If you are an adult applying to become a foster parent, it is crucial that you are free of communicable diseases, illnesses, or disabilities that may negatively impact a child. Communicable diseases and illnesses could harm the child because they could be passed onto them and disabilities that cause you to be unable to properly care for a child, also make it unsafe for you to be a foster parent. For these reasons, you must be in good health in order to become a qualified foster parent.
Have Sufficient Income 
Another important requirement for becoming a foster parent is to have a sufficient income. You should be able to meet all of your needs with your current income. This shows that you are financially stable and the extra money that is given to you for fostering a child will go to the needs of the child and not to meet your own needs. This is very important because your foster child needs to be well taken care of.
Have A Driver's License and Transportation
It is also very important that you have a driver's license and a reliable and safe form of transportation. This makes it possible for you to take your foster child to all the different places that they need to go in order to properly care for them, such as school, the doctor, etc.
To learn more about the important requirements for becoming a foster parent, or to begin the process today, visit us at TFI Texas.