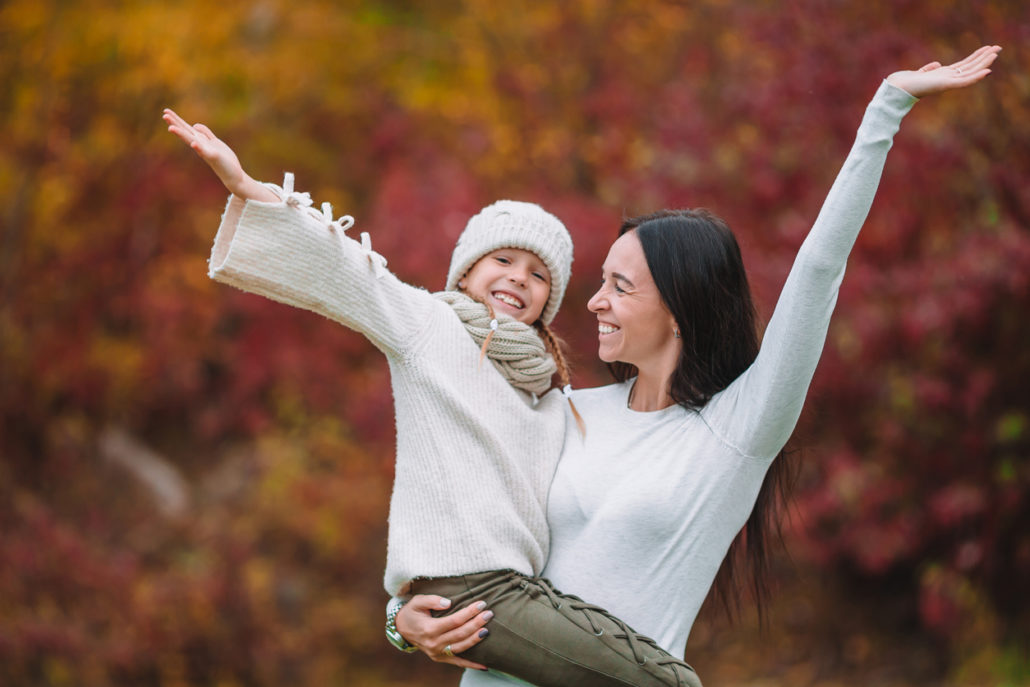 October is one of the most pleasant times of the year because the weather starts to improve and there are many fall festivals. If you and your foster child have been inside a lot because of the extremely hot weather, there are budget-friendly ways to enjoy the month of October. Here are some budget-friendly ideas.
Go on a Picnic
Picnics are excellent for October because of the pleasant weather. Let your foster child have some input regarding the kind of foods and drinks they want to bring to the picnic and bring a blanket and stylish picnic basket. You can also bring some toys or books to entertain your child during the picnic.
Check Out Free Family-Friendly October Activities
This is another affordable way to have fun with your child in October. Look in your newspaper, local magazines, and on local entertainment websites for free activities. Examples include book festivals, arts and crafts shows, music festivals, cooking demonstrations and classes, and festivals with amusement rides.
Visit a Pumpkin Patch
If you want pumpkins for decorating projects with the kids or to prepare a delicious pie with, visit the pumpkin patch. Many nonprofit organizations, churches, and independent farmers have pumpkin patches where you can get large and small pumpkins at decent prices.
Hit the Thrift Stores for a New Fall Wardrobe
If you and the kids need a fresh wardrobe for fall, check out some thrift stores in the area. Many thrift stores sell name-brand clothing that is in good condition and stylish. Inspect the items before purchasing to ensure that you're getting the best for your money.
Road Trip
Road trips are inexpensive and they allow you to see more than just the city you live in. Plan out the trip a week ahead of time by researching all of the free activities in a city near you. Find the best scenic routes for getting to the city you want to visit and purchase snacks ahead of time. Also bring a first aid kit, extra cash, and a credit card for emergencies.
Fins More Budget-Friendly October Activities
These fall activities enable you to have quality time with your foster child without overspending.
If you're seeking to become a foster parent, contact us. We provide foster care services and guidance to prospective foster parents.