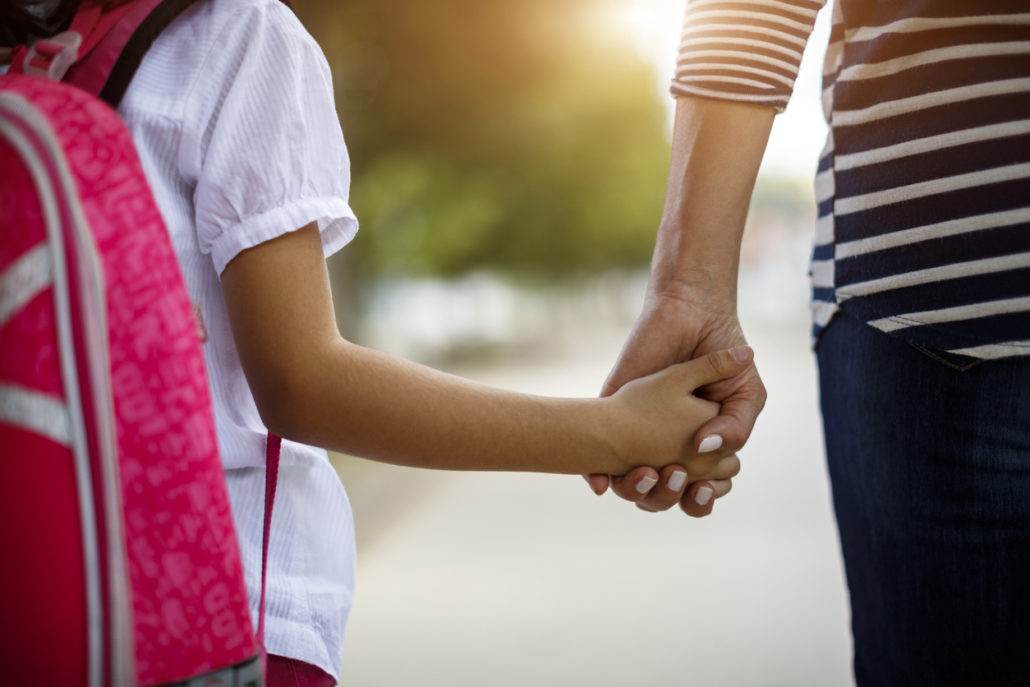 Becoming a foster parent is not an easy decision, but it is so worth the effort. Are you considering foster parenting? If so, here are the requirements for becoming a foster parent in Texas to help you begin the process.
To Qualify for Foster Parent License, You Must…
Be single or married. If married, you must have been married for at least two years.
At least 21 years old
Employed or retired
Physically and emotionally healthy
Pass a criminal background check
Be financially stable. In other words, you can't be dependent on the foster parenting income to make ends meet.
Complete a foster care application. This application will include an FBI check for all legal adult members of the household as well as references from relatives and non-relatives. You will also provide lifestyle and background information.
Submit to a home study. This will include visits with every member of the household as well as checks for abuse and neglect. Your home will be inspected for fire, health, and safety.
Receive 50 hours of foster parenting training. This will be done with in-person and online classes. Further, training will help assess if you are a good fit for foster parenting as well as identify what strengths you can offer in a foster parenting relationship. You will also receive tools to help you be the best foster parent.
Be Certified in First Aid and CPR.
Be tested for TB.
Provide proof of vaccinations for all pets in the house.
Prove you will only have six children in the house. This means all biological children, any children you provide care for (i.e. daycare), and potential foster children do not exceed six.
Prove you have enough sleeping space for all members of the household.
Agree to a non-physical discipline policy.
Responsibilities
Provide care and a nurturing environment for all children in your care.
Be an advocate for your foster child(ren) in schools and communities.
Update caseworkers of any changes in the house, school, or community as well as any serious illnesses, injuries, or occurrences that can affect the foster children as well as the biological children in the house.
Work with the caseworkers as a team to make the reunification of the foster child with birth family a reality.
Provide a positive role model for the child and birth family
Teach valuable life skills.
Learn More About Being a Foster Parent in Texas
Being a foster parent is one of the most challenging and rewarding things you will ever do. You have the opportunity to directly change lives. Thus, if you are interested in being a foster parent, please contact us. We will help you every step of the way.