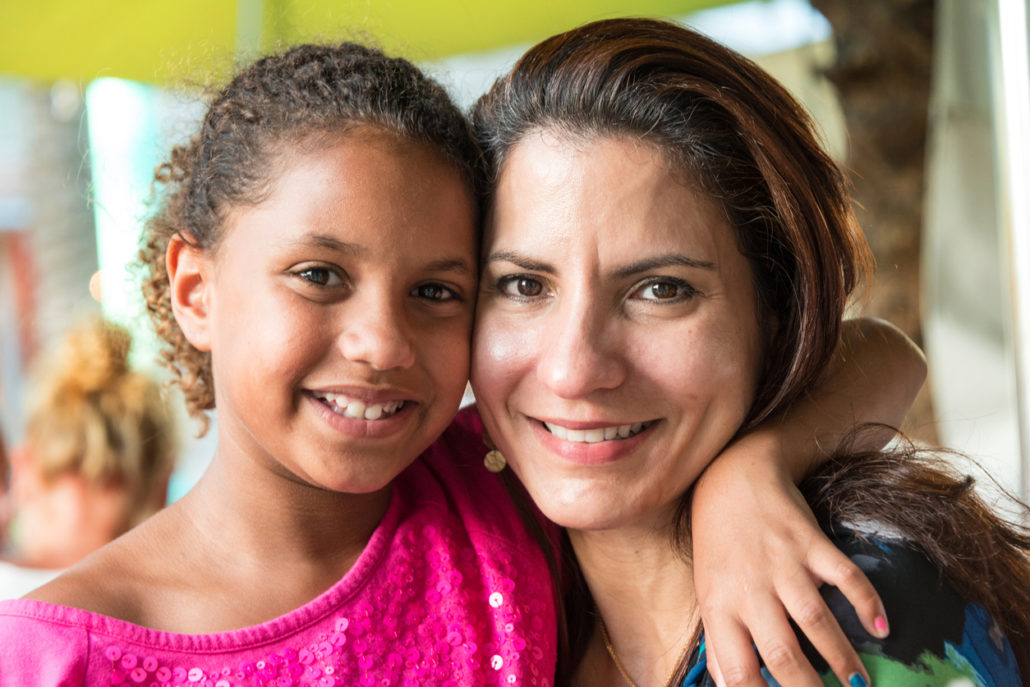 As a foster parent, part of your job is to manage all the relationships around your foster child. You have to establish visits with their caseworkers, health professionals, and parent visits. One of the most crucial relationships is that between you and your child's CASA–or Court Appointed Special Advocate. Further, CASAs are volunteers who are trained to determine the best possible long term placement for the child in your care. (GALs, or Guardian Ad Litems, are often paid staff who serve the same function as CASAs. Typically GALs are assigned to complex cases involving multiple children, legal, or health issues.)
CASA
The CASA's role is to investigate the circumstances of the fosterage, including the family of origin. The state's mandate to put reunification as the top priority means that the CASA will be investigating all avenues toward permanent placement. Indeed, you are a crucial part of the team as a foster parent. The CASA will interview you about the child's interactions with their foster-siblings (should there be any), their schooling situation, and their health. In fact, as the current care-provider, you will be the first person the CASA interviews.  Very likely, the shift in department resources and case workers mean that you and the CASA will be the people most aware of the details of your foster-child's case history.
Access to the Child
As a foster parent, you are obligated to make sure the CASA has access to the children they are appointed to. It is extremely rare for a CASA to just show up on your doorstep unannounced. They will call or email to introduce themselves to you and make an appointment for a visit. You will be asked to remain on the premises during their visit as being alone behind closed doors with the child is not allowed. Depending on the age and development of the child, the CASA might combine an interview with you and a visit to the child. A babe in arms can play quietly on the floor while you discuss things with the CASA, for example.
Impartial Judgement
One thing to be aware of is that a CASA can be friendly without being your friend.  They must make a recommendation to the court as to the permanent placement of the child. Further, this sometimes runs contrary to the department or your wishes. They maintain impartial toward all parties in the case but the child, their one and only real concern. Your job as a foster parent is to help them gain the information that will enable them to do so.
Learn More About the CASA
If you have further questions about how your relationship with a CASA works, be sure to contact us.