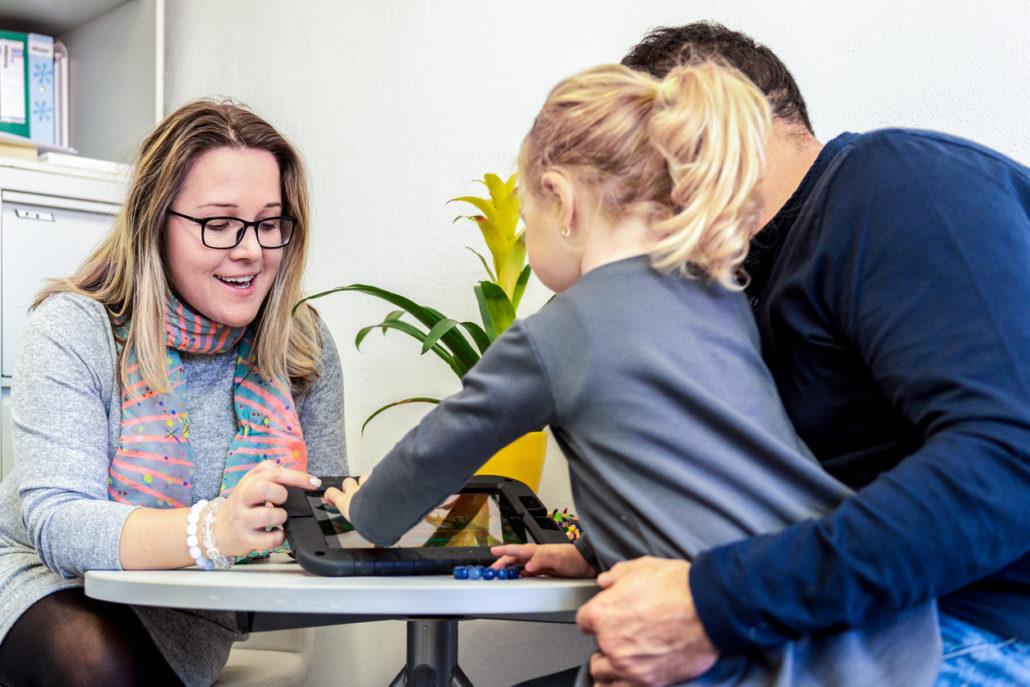 A major part of the fostering process is the home study. The home study is not just a visit to your home from a social worker although that is a part of it. Indeed, you'll need to submit paperwork and all members of your household will have to undergo background checks. Also, the social worker will interview everyone in your household to get a better understanding of what your family dynamics are to determine if you're a good fit. You will also need to take classes as part of the fostering process. Finally, there is a review of your qualifications before a decision is made. Here are some of the best ways to prepare for a home study.
Get Your House Ready
Once you are informed that a social worker will visit your home, it's time to prepare your home accordingly. Start by researching what the state of Texas's requirements are for potential foster parents. Texas requires that foster parents maintain a safe and adequate space for the new foster child. The space should be clean and organized. Your home should also abide by fire safety regulations established by the state. You can speak with someone at the local fire department about specific safety requirements for foster families. If you have pets, come up with a plan to figure out how you will socialize them so that they'll be used to the new child. If you're fostering babies or toddlers, you'll need to childproof your home.
Gather Important Documents
During the home study process, you'll need to gather all important documents for yourself and household members. These documents include birth certificates, social security cards, tax records, and medical records. Have these in an easily accessible place so that you can get to them when the social worker arrives.
Think About the Interview
An interview is essential during the home study process, so you want to think about how you'll answer the questions the social worker will ask. Be prepared to share your personal experiences, your views on parenting, why you want to become a foster parent, and current financial status. Be as honest when you answer the questions but don't stress out over it.
Learn More About a Home Study
In conclusion, when you are prepared for the home study ahead of time, the smoother the fostering process will go. If you're interested in opening your home to foster kids, contact us. We are here to assist you on this rewarding journey.