Foster care training is a requirement for all potential foster parents and there is good reason for this. It is important that foster parents are prepared for the task ahead and foster care training is a big part of this. Here are two important things that you need to know about foster care training that help you understand what it is so important.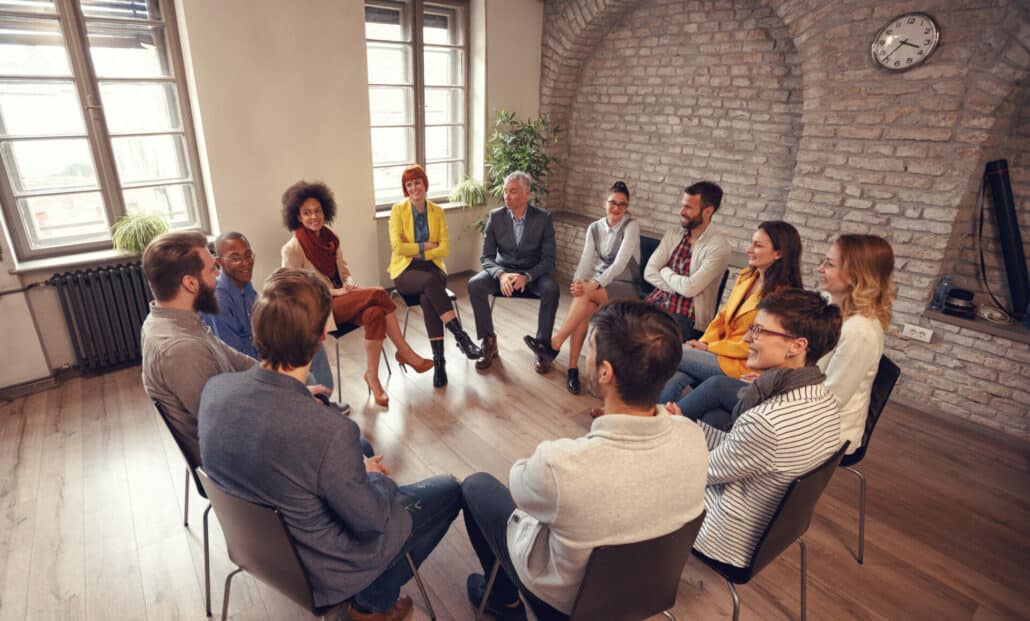 It Is An Incredible Tool
One thing that you should know about foster care training is that it is an incredible tool for you. What you learn in foster care training will help you to prepare to become a foster parent more than just about anything else, and it will give you the resources and skills you need to be successful. In the training you will learn a great deal about the foster care system and what to expect when you bring foster children home. This information is invaluable and will prove to be very helpful when you start fostering.
It Helps You Create A Support Network
You will meet with a lot of other potential foster parents when you go to foster care training and these people will become a big support network for you. Like you, they are learning about becoming a foster parent and what is expected of them. This gives you something in common and something that you can talk about together. When you need someone to talk to, you need advice, or you need encouragement, you can call someone from this support network and get the help you need.
Foster care training is definitely invaluable. It is a great tool for you to have in your tool kit as you become a foster parent, and it gives you a much-needed support network to help you be the best foster parent that you can be. To learn more about foster care training, or to begin your journey with foster care today, visit us at TFI Family Services.