When you decide to become a foster parent, you are making a decision that will bring with it many wonderful rewards. Here are three amazing benefits that come from being a foster parent.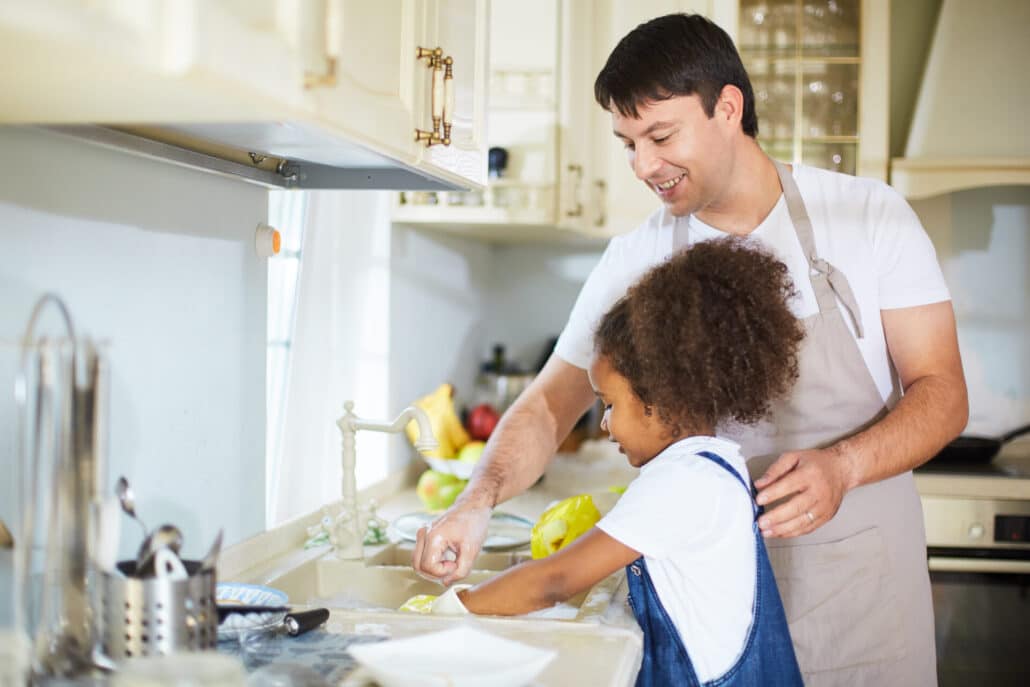 You Are Creating A Safe Place 
Bringing a foster child into your home creates a safe place for them. This is something that they may not have had in the past and it can be instrumental in helping them overcome the challenges they have faced up until this point in their life. Their bedroom in particular can be a room where they can go, and they know that it is their own and no one is going to harm them there. It is important that they feel this safety and that they know that you are a safe person to them as well.
You Are Changing Generations 
One amazing reason to become a foster parent is the fact that you are changing future generations. Rather than having the cycle of abuse and neglect continue, you are able to take this child out of that situation and into something better. This gives your foster child a new start and gives them experiences and opportunities that they otherwise would not have had. These life changes can help to shape the adult that they will become and will likely change how they raise and care for their own children.
Your Family Will Be Strengthened
When you and your spouse decide that you would like to become foster parents, this can go a long way in strengthening your marriage. The two of you have a shared goal and will work together to be the best foster parents you can be. You will also grow as a family, if you already have children, because they will create strong relationships with the children you foster as well.
To learn more benefits that come along with becoming a foster parent, visit us today at TFI Texas.