Although challenging at times, fostering can be an intensively rewarding experience. The remarkable children and the incredible experiences shared with them can bless and remain with the foster families for a lifetime. Here are some of the things that foster parents often say they love about fostering: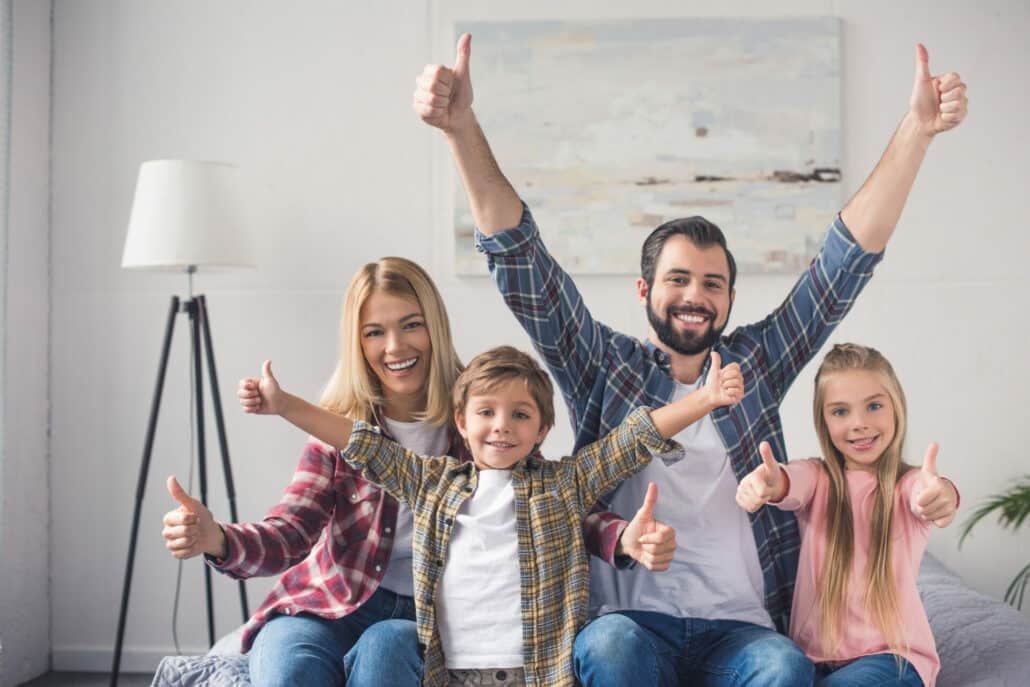 1. Hope and Healing
Foster parents report feeling a sense of satisfaction and pride when they see the progress of their foster children during their care. It can be gratifying to know that you have played a role in helping a child heal, grow, thrive and even learn to trust again.
2. The opportunity to help shape a young life.
Fostering gives you the chance to positively impact a child's life when they need it most. As a foster parent, you can help a child develop healthy habits and behaviors, instil positive values and build self-esteem.
3. Gaining a new perspective of life
Foster parents often say how much they've learned and grown as individuals through their foster parenting experiences. Caring for foster children can help you develop a greater sense of patience, empathy, and understanding. It can also give you a different perspective on life and what is truly important in life.
4. The Connection and Community
Foster parents frequently report feeling a strong sense of connection and community with the children and other foster families. This communion can be an invaluable support system, particularly during challenging times. There is also a great sense of satisfaction with knowing you are part of a team working together to provide care and stability for children in need.
5. Forming lasting bonds and relationships
Foster parents often report developing strong and lasting bonds with the foster children in their care. These bonds can be as meaningful and powerful as any other family relationship. In some cases, the bond between a foster parent and child can last a lifetime.
TFI Family Services is a leading child welfare agency providing experience, compassion, quality services, and care. Our strength as an organization lies in doing what is best for children and families. We continue to create new resources and develop innovative solutions as we work to meet the needs of families and children. If interested in learning more or giving charitable donations for the sake of children in need, contact us today.