Becoming a foster parent is one of the most direct ways to positively impact the lives of children in need. In the United States alone, there are currently over 400,000 children without stable housing. Whether you're fostering during a transitional period of a child's life or on track to adopt, your role as a foster parent is forever impactful.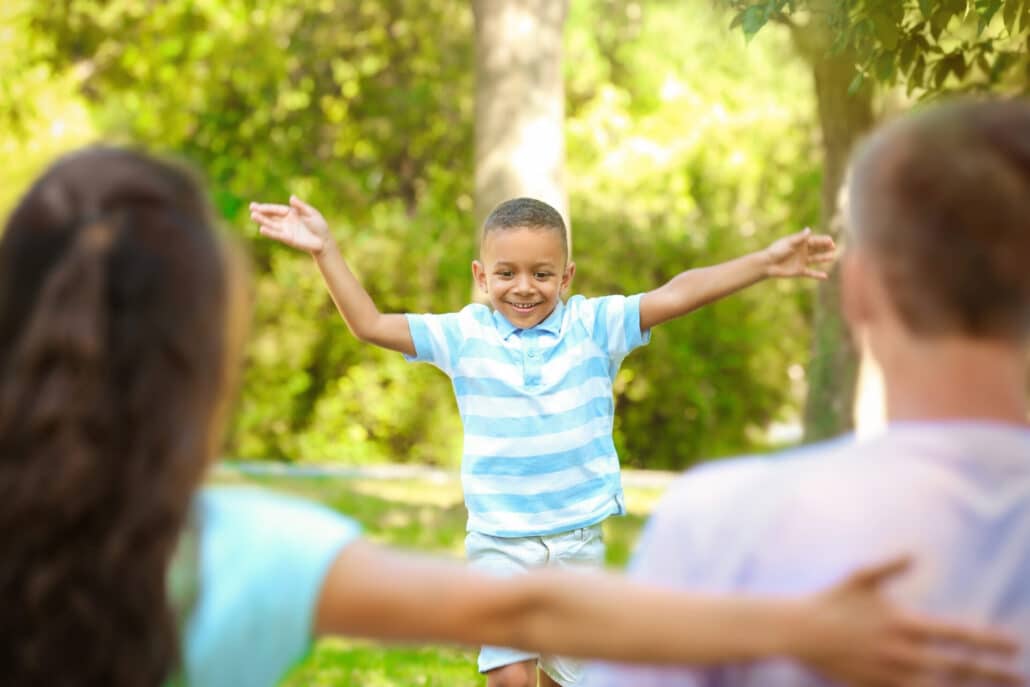 That being said, the steps to become a foster parent can seem daunting to first time applicants. Once you've passed the initial background check, there are a few types of training you'll have to complete in order to be eligible to foster. All of these courses are made requirements with both you and your potential foster children in mind. Remember, it's best to be prepared for a smooth and healthy experience for everyone involved.
Here's a breakdown of the different types of trainings you may be required to complete before completing the process.
STAR Pre-Service Training: STAR stands for Specialized Training and Resources for foster parents and is an eight-house pre-service training.  Typically, it is taken in one day and is taught by Foster in Texas (FIT) staff. During the course, you will learn crucial information such as trauma introduction, safety and health requirements, and training regarding abuse and neglect your foster child may have experienced prior to coming to your home. Expect a one-day training with the basics of fostering and handling trauma being covered.
SMART (Behavioral Intervention) Training:  An eight-hour class, this training is a requirement of every family looking to foster. Once you've completed SMART, you can expect to attend annually when you are registered. SMART goes over discipline interventions and restraint education should you need it.
CPR & First Aid: Becoming a foster parent also means that you'll be responsible for your foster child's health and safety.  Expect to undergo CPR and First Aid training so you're better equipped to handle any medical emergencies your foster child may experience. This basic course is required every two years and is taken at once. Expect a basic rundown of First Aid that lasts around five hours.
Medication Administration Training: Like everyone else, your foster child may require regular or daily medicine administration.  In order to be fully prepared, there are three different requirements for families looking to foster:

Medical Consent: an online course taken with the Texas Department of Family and Protective Services (DFFPS) that takes around one hour.
Medication Training Part 1: Taken with DFFPS and takes two hours.
Medication Training Part 2: Taken with a registered nurse and takes two hours.
The first step to becoming a foster parent is to get into contact with resources near you, like foster care information meetings. For those who are unsure if becoming a foster parent is the right fit for them, education is the next step.  For more information on the foster care process or to donate, please visit TFI Texas. 
Sources:
"How to Become Foster Parents in Texas in 9 Steps." Upbring, 21 Aug. 2017, www.upbring.org/14310/how-to-become-foster-parents-in-texas-9-steps/.
Texas Department of Family and Protective Services. "Texas Adoption Resource Exchange (TARE)." Foster/Adopt Information Meetings (TARE), www.dfps.state.tx.us/Adoption_and_Foster_Care/Get_Started/Information_Meetings/.