The holidays are a special time of year for families, but they can also be a time of stress and anxiety. For foster families, the holiday season can be an extra challenging time. There are a few extra considerations that need to be taken into account when planning for the holidays. Here are five tips for foster families to help make this holiday season a little easier!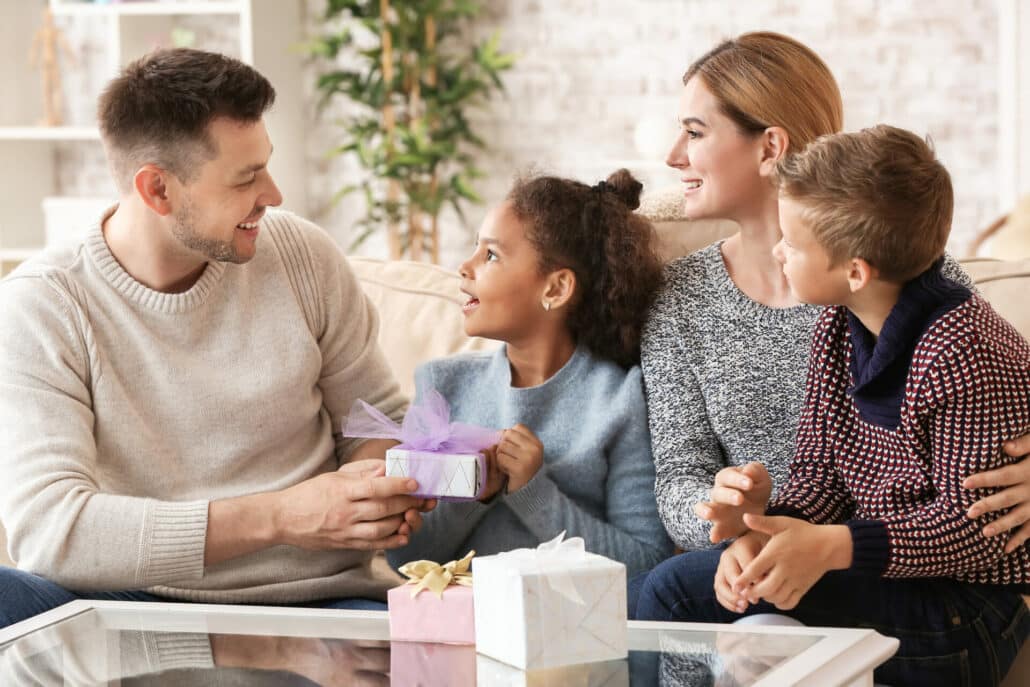 1. Communicate With Your Caseworker
It's important to have open communication with your caseworker throughout the foster care process, but it's especially important during the holidays. This is a time of year when many families are traveling, which can be disruptive for children in foster care.
Additionally, the holidays can be emotionally taxing for children who are away from their birth families. Your caseworker can guide you on how to best support the child during this time. So, make sure you check in with your caseworker before the holiday season gets into full swing!
2. Be Flexible With Your Plans
The holiday season is often a time of high expectations. We expect the perfect family gathering, beautiful decorations, and the most delicious meals. But the reality is that sometimes things don't go according to plan. That's why it's important to be flexible when you're foster parenting during the holidays.
If your holiday plans get thrown off course, don't stress! Just remember that the most important thing is that you're spending time together as a family. Whether you end up watching a movie instead of going to a party or you have to improvise your Christmas dinner, go with the flow and enjoy the time you have together.
3. Keep Expectations Realistic
The holiday season can be tough for anyone who doesn't have the perfect family or the "ideal" holiday experience. For foster children, who may have experienced trauma or upheaval in their lives, the holidays can be especially challenging. It's important to keep your expectations realistic and not pressure yourself or the child to create a perfect holiday. Just focus on enjoying each other's company and making the most of your time together.
4. Seek Out Support
It can be helpful to connect with other foster families when you are in foster parenting, especially during the holidays. There is strength in numbers, and you can lean on each other for support. Other foster families can also offer valuable advice based on their own experiences. So if you know of any other families who are foster parenting in your community, reach out to them this holiday season.
5. Cherish Your Time Together
The holidays can be a busy time of year, and it's easy to get caught up in the hustle and bustle. But it's crucial to keep in mind what matters most to you and your family. Foster families often have to deal with difficult situations, so take this time to focus on what brings you joy. Whether it's spending time together, watching your favorite holiday movie, or enjoying a special meal, make sure you savor the moments that matter most.
Bottom Line
The holiday season is a special time of year, but it can also be a challenging time for foster families. With these five tips, you can make the holidays easier for you and your family. Most importantly, remember to enjoy the moment and cherish your time together as a family. After all, that's what the holidays are all about!
If you're looking for additional support during the holidays or beyond, TFI Family Services can help. We provide foster care services and support for families in Texas. To learn more about our services or to get in touch with one of our care experts, visit our website or contact us today.