Childhood is a time of innocence and happiness. It is also a time when many children are abused, neglected, or abandoned. The state of America is suffering from many children who need homes to live in, which leaves the foster care system with more than its fair share of responsibility. Being a foster parent can be one way to help these unfortunate children while they wait for new families to take them in permanently. Below are reasons why you should consider being a foster parent.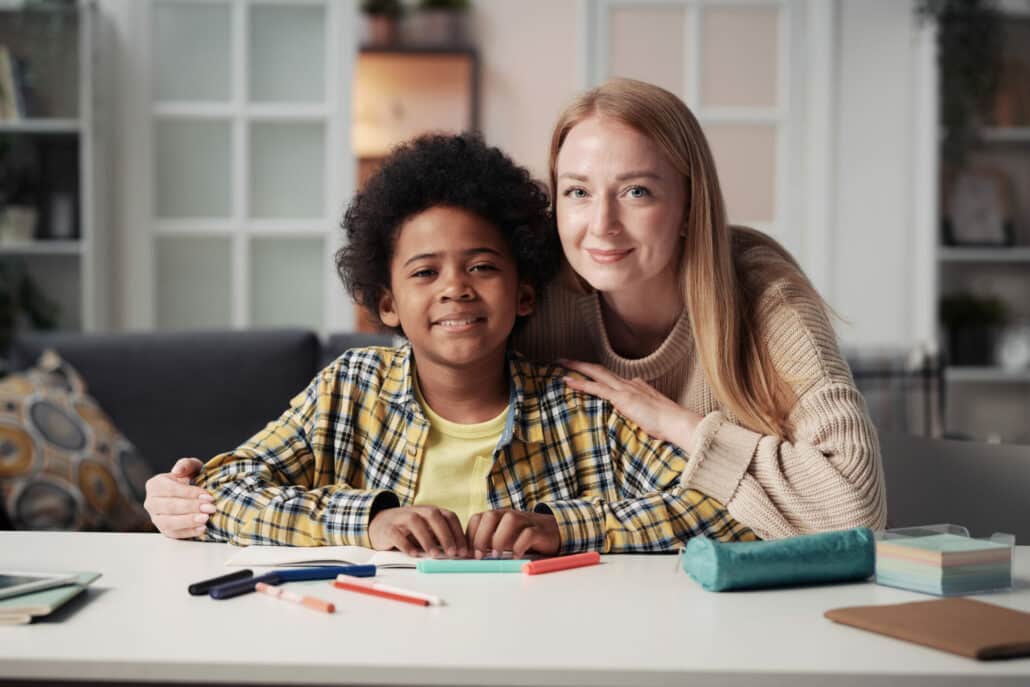 The Children Need You
Foster parents are responsible for the well-being of children who cannot stay with their birth families. This is a great task, but also a great opportunity. Many children out there need someone to help them overcome some life challenges. This can do by becoming a foster parent and using your own time, skills, and resources to help these children succeed in life. The challenges faced by foster children vary depending on the needs of each child.
There Are Not Enough Foster Homes
There are minimal foster homes to house all the children who need care. As a result, these children are forced to stay in temporary foster homes until they can be placed permanently into a home or a relative step-up to become their new parent. Although being in a foster home is hard work, it will save the child from being placed into less desirable situations that are available for them at times.
You Are Teaching a Child How to Connect and Love
Foster children have very little family interaction. They may have only seen their parents a few times in their lifetime. In addition, they may not even know the names of their family members and, therefore, cannot connect with them as well as they could. Fostering is an excellent opportunity to teach these children how to make end-of-life decisions by helping them understand what it means to be catered for or how social workers can help them find their missing relatives or birth families.
You Are Teaching Lifelong Skills to a Child
Foster children may not possess many of the skills needed to be successful in the workforce; some of these skills are an organization, management, communication, and self-discipline. By being a foster parent, you will teach them how to become more independent by living on their own.
You Learn Lots of Patience
Being a foster parent is not a walk in the park. You will often face many challenges, and the child could have personality problems that may take a while to figure out. It takes time because you teach them things they should know but didn't learn in their regular lives. Therefore, they are taking time to learn new things, which can happen at their own pace.
I Don't Feel Done Parenting
Becoming a foster parent will keep you connected with your parenting instincts and allow you to enjoy being a parent again, even if it is not yours. You will be able to see the changes in a child when they start to open up and learn new things. In addition, they will benefit from the different ways you teach them and give them a safe space to learn from.
You Invite More Love Into Your Life
Every person requires love to survive. For a child to survive, they must find someone to care for them. By allowing the child to be your child, you will be providing love, support, and guidance while they are growing up. This will benefit you because you will receive the same benefits by caring for your children.
Foster parents are a great asset to the community. Not only does it help the children, but it also helps the foster parents by allowing them to connect with someone else. Being a foster parent also allows you to give back to your community because, without people like you, these children would not have a place to stay. We all must help our community in whatever way possible; by becoming a foster parent, you are helping children while they grow up and making connections in your community at the same time. If you want to do small things with great love, join hands together with TFI Family Services and help a child in need. For more information, contact us today.