Becoming a foster parent will be one of the most challenging and rewarding experiences of your life. Like any form of parenting, it requires grit, love, patience, kindness, and understanding. Kids who come into the foster system each come with their own story, their own ways of coping, and their own struggles and strengths. As a foster parent, you will learn how to help each child cope in healthy ways, grow through their struggles, and develop their strengths, celebrating their progress along the way.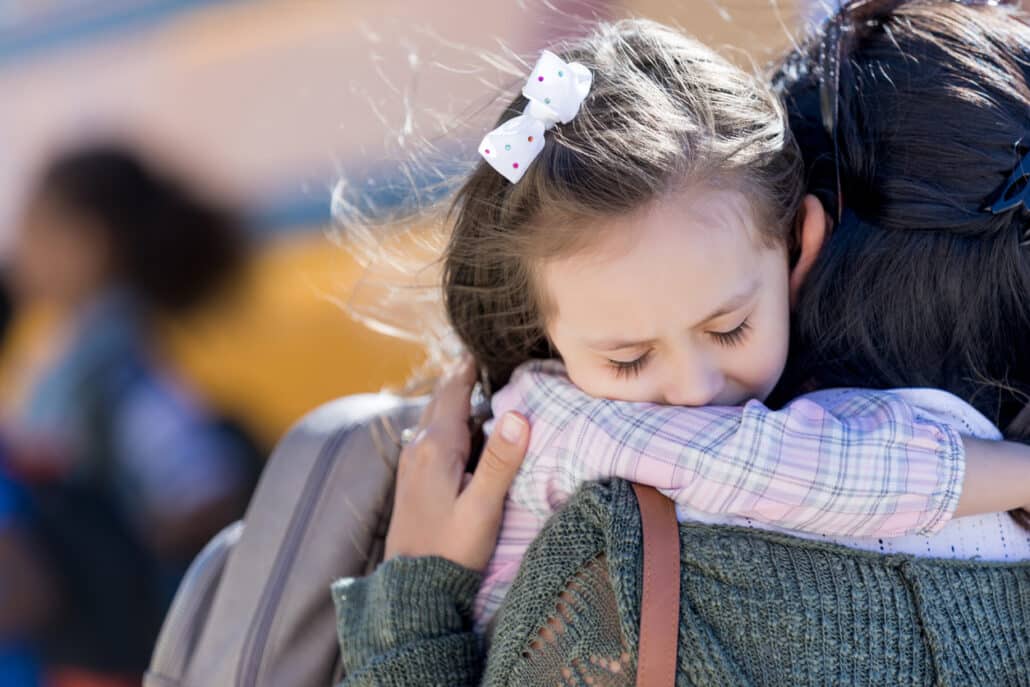 Many children struggle with processing trauma they have lived through, and this can manifest in behaviors that may not immediately make sense unless viewed through the lens of trauma response. Here are a few things you might see when a foster child is struggling with a trauma history:
Defiance over requests that seem logical or minor to you
The child is emotionally reactive/responsive in very big ways to experiences that seem small to you
The child is emotionally withdrawn, seeming to not react to things you think they should react to
Hiding/hoarding food
The child avoids places, experiences, foods, or objects (possibly for unknown reasons)
This is not an extensive list, but an idea of some of the challenges that children with a history of trauma may have. For more information on childhood trauma, visit The National Child Traumatic Stress Network. With education, training, preparation, and a support team, children can overcome the obstacles their past has put in their way. You can be a part of that support system, and we hope you want to be. We can all make a difference in the life of a foster child, and so many children need our help.
Learn More About Parenting a Child With Trauma History
As a foster parent, you will learn how to be there for them through their struggles and support them. When you become a foster parent through our agency, we give you the tools and training you need to see past the trauma responses and to help the child who is struggling. While you bring your compassion, love, and care, we help you develop your skillset and provide services to best help kids during their time in foster care.
For more information, please contact us. We're looking forward to meeting you and discussing your future as a foster parent.