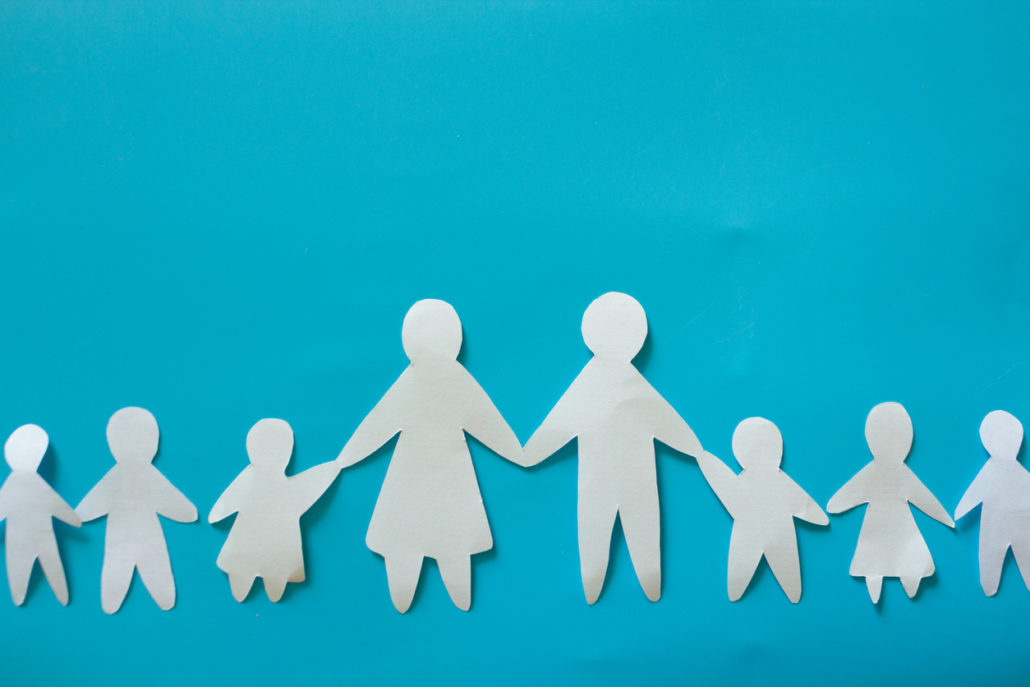 Foster care agencies provide several invaluable services to their communities. Here are brief descriptions of the main services a typical foster care agency offers.
Recruit and Train Foster Parent Applicants
In Texas, the number of children needing foster care greatly exceeds the number of licensed foster parents. Therefore, agencies are always recruiting people to apply to be foster parents. Foster care agencies are also responsible for determining if an applicant meets the eligibility requirements to become a licensed foster parent.
Applicants are required to receive training in a variety of subjects before they start caring for foster children in their homes. Foster agencies provide applicants with training on subjects such as:
Caring for a child who has experienced trauma
Cultural diversity
Water safety
Child development
Medication management
Sudden Infant Death Syndrome (SIDS)
Place Children in Foster Homes
Caseworkers employed by foster care agencies find appropriate placements for foster kids. However, it's not an easy job. The traumatic circumstances that can cause children to need a foster care placement can happen at any time of the day or night.
Placing children with their relatives is the ideal solution. Finding family members can be a challenge, especially for younger children who can't name relatives. For a variety of reasons, family members frequently aren't able or willing to provide foster care.
When kinship care isn't available, caseworkers seek a licensed foster parent who is suitable for the case in question. To prevent the children from experiencing more loss, foster care agencies try to keep sibling groups together. Large sibling groups can be particularly challenging to place. Many foster homes don't have enough beds to house large groups of siblings.
Support Foster Families After Placement
Good foster care agencies don't place children and forget them. They have plans and systems in place to offer ongoing to support foster families. For example, foster care agencies, like Texas Family Initiative, provide continuing education to foster parents throughout the year. Foster parent support groups and annual retreats are additional services agencies can offer to support foster families.
Foster Care Agency in Texas
If you're interested in becoming a foster parent in Texas, contact us to begin the application process. However, our applicants must live within a 150-mile radius of our offices in Denton or Wichita Falls.