Caring for teenagers in foster care is definitely not the easiest thing, but it can be made easier if you are willing to put in the effort. Here are three important tips for caring for teenagers in foster care.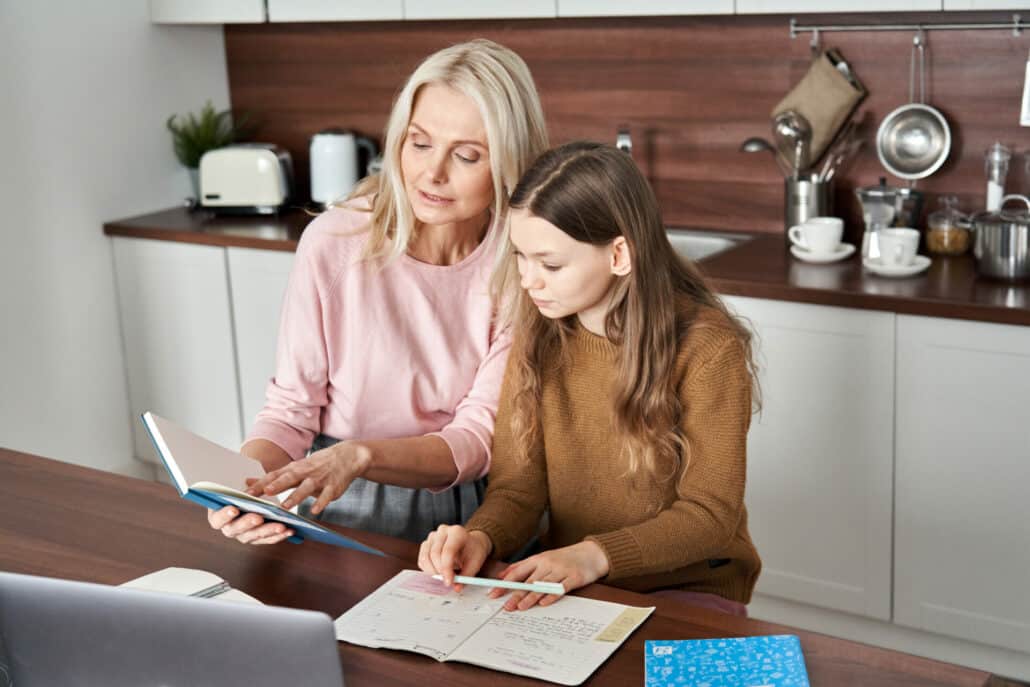 Have Patience 
One of the most important tips for teenagers in foster care is to be patient with them. Teenagers in foster care have come from a variety of different backgrounds, but many of them have been unstable. This can often cause the teenagers themselves to be dealing with a great deal of emotional things. They may act out in a variety of ways, so being patient and understanding is crucial to helping them work through these emotions.
Create Rules 
It is important that your teenager in foster care knows what all the rules are in your home. This lets them know what is and isn't allowed and makes things very clear for them. It is also important to set clear consequences for not following the rules and then follow through with these consequences when rules are broken. This lets the teenager know that you mean business and that you expect the rules you make to be followed.
Give Them Their Space
Unlike small children in foster care who need constant care, teens instead need their space. It is important to provide them with what they need and then step back to let them adjust. This helps them to process what is going on, while still letting them know that you care and are there for them. This may be difficult at first because all you want to do is help, but it will definitely pay off in the long run.
To learn more tips for caring for teenagers in foster care, visit us today at TFI Family Services.