Every child has a right to live a comfortable life. If the child is not in a good environment, they can easily get distracted.  If you're thinking of becoming a foster parent, understanding foster care more, or you are just interested in how foster care works, read on for more insights.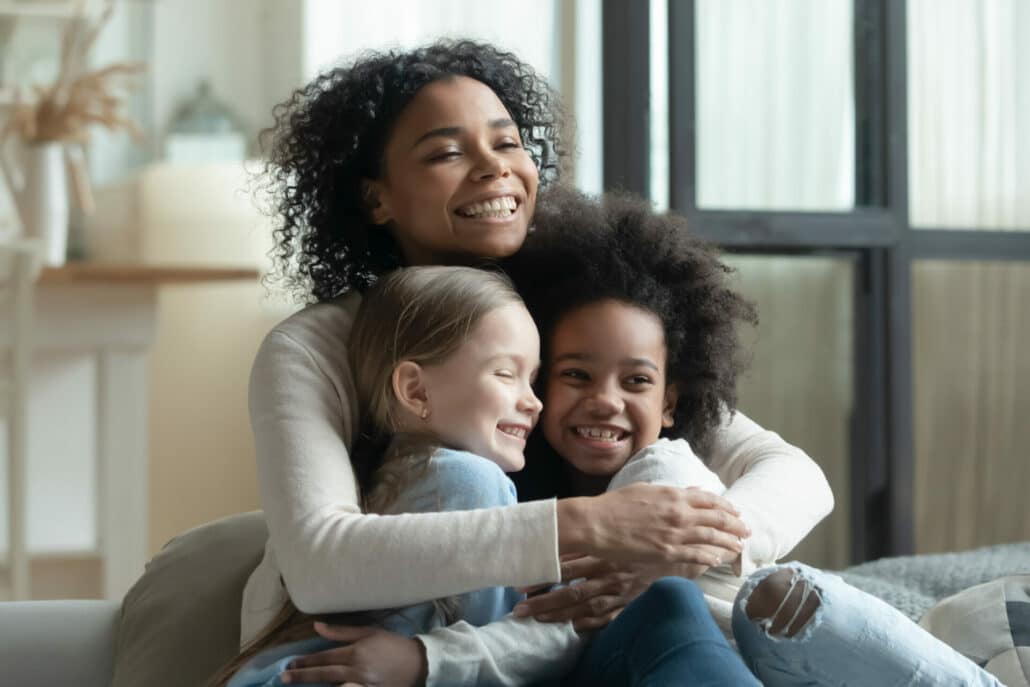 What is Foster Care? 
Foster care is where a child gets temporary care away from parents who cannot take care of the child. A child typically goes back to biological parents when the environment is conducive enough. The biological parents need to prove that they are stable enough to take care of the child before taking them back.
Who is Eligible to Become a Foster Parent?
Becoming a foster parent is a process that comes with several requirements. An interested party needs to prove without a doubt that they can take care of a child with love, care, and attention. Here are several requirements needed.
Be above 21 years of age and be mature enough.
Be mentally, physically, and physiologically stable.
No minimum income, but you must be financially stable.
Have a peaceful and conducive home.
You must be patient, loving, empathetic, caring, and reliable.
You can be a foster parent while single, divorced, widowed, or married.
Be ready for several foster care training types.
It is worth noting that the requirements may vary based on your state. So, do due diligence by finding out your state requirements before applying as a foster care parent.
Why Should A Child Be Considered For Foster Care?
The goal of foster care is to ensure that every child lives in a peaceful and stable environment. If a child is in danger, they will be taken away from the parents until they are stable.
The Bottom Line
Foster care gives people satisfaction and peace of mind, knowing the child is safe and can live a normal and comfortable life like other children. If you live in Texas and want to learn more about foster care, contact TFI Family Services, Inc., and we will be glad to help you.