Providing love and support for children in the foster care system is a calling for many people. While it is no easy task, the rewards of opening your home and heart to care for these children are endless. Regardless of your marital status, you can be a part of making an impact in the lives of foster children. Here's how: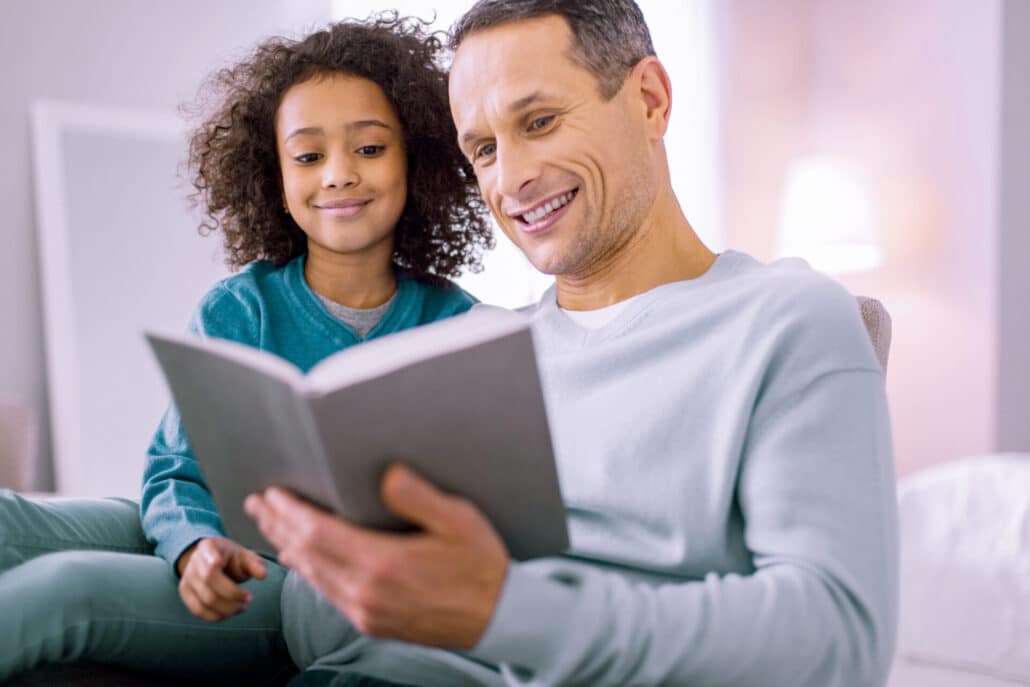 Pay Attention
Many children in the foster care system have been neglected, abused, and abandoned. Because of this, it is often very difficult for them to trust and bond with their caregivers.  For however long you have them in your care, you can let foster children know they matter to you. This might mean picking them up from school, listening to them tell you about their day, or taking them to their favorite place; whatever is important to them should be important to you. The most impactful thing you can do as a foster parent is to provide love, stability, and support. You cannot change their past, but paying more attention to your foster child can go a long way towards their chances of a successful future.
Be Consistent
By now you probably know that children in foster care move around quite a bit. There are many reasons for this, but they all make it more difficult for foster children to trust their caregivers. Most of the time, you will have little control over the things that happen during a child's stay with you. It is important to be as honest as appropriate when setting expectations with them. One of the best ways to support a foster child as a single parent is to be consistent. If you are constantly making promises you are unable to keep or setting expectations too high, you will only make it harder to break down the walls that they have likely put up. Talk about rules and expectations together and be upfront when plans have to change at the last minute. Providing more consistency will have a lasting impact on your relationship with them and their ability to form healthy relationships in the future.
Learn More
There is a lot to consider when deciding if becoming a foster parent is right for you. If you would like more information, please contact us.